At Maria Angelica, we feel the need to rediscover our past and revive lost traditions. Our mission is to carry the legacy of Filipino heritage jewelry well into the future. Working with authentic pre-colonial to turn-of-the-century pieces and techniques, we revive old ways to bring new meaning to modern designs. View philosophy
Every collection represents a facet of Philippine artistry,
personified by the woman who wears her heritage proudly.
Remixed tamborine & payneta pieces
Interchangeable danglers to suit any occasion
We see heritage as a gift—a means to remember. Every antique and vintage piece—every bead and stone, no matter how small— carries a history worth preserving and a narrative worth telling. View collection of artifacts
Revived vintage & antique pieces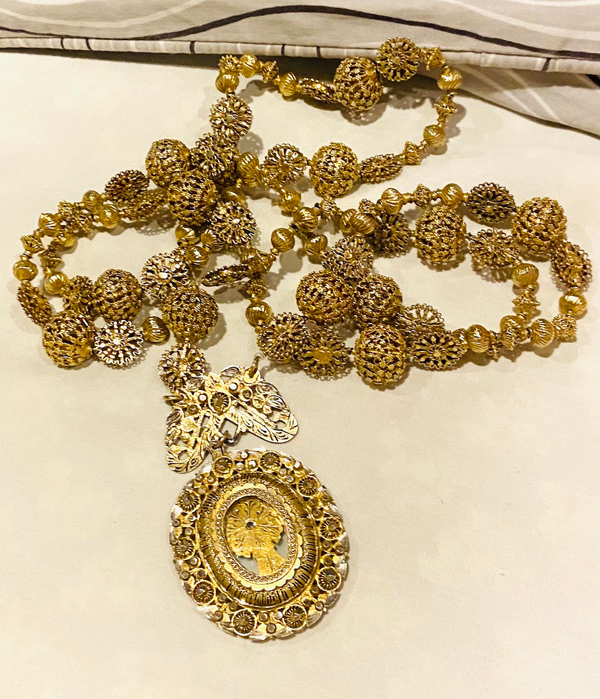 TIMELESSNESS
is definitely a major factor in making good investment choices when it comes to fashion, and that includes jewelry.  During this pandemic period we are given time to rethink our spending habits and focus on the important things in life.  Like good things to wear that keeps. 
Read More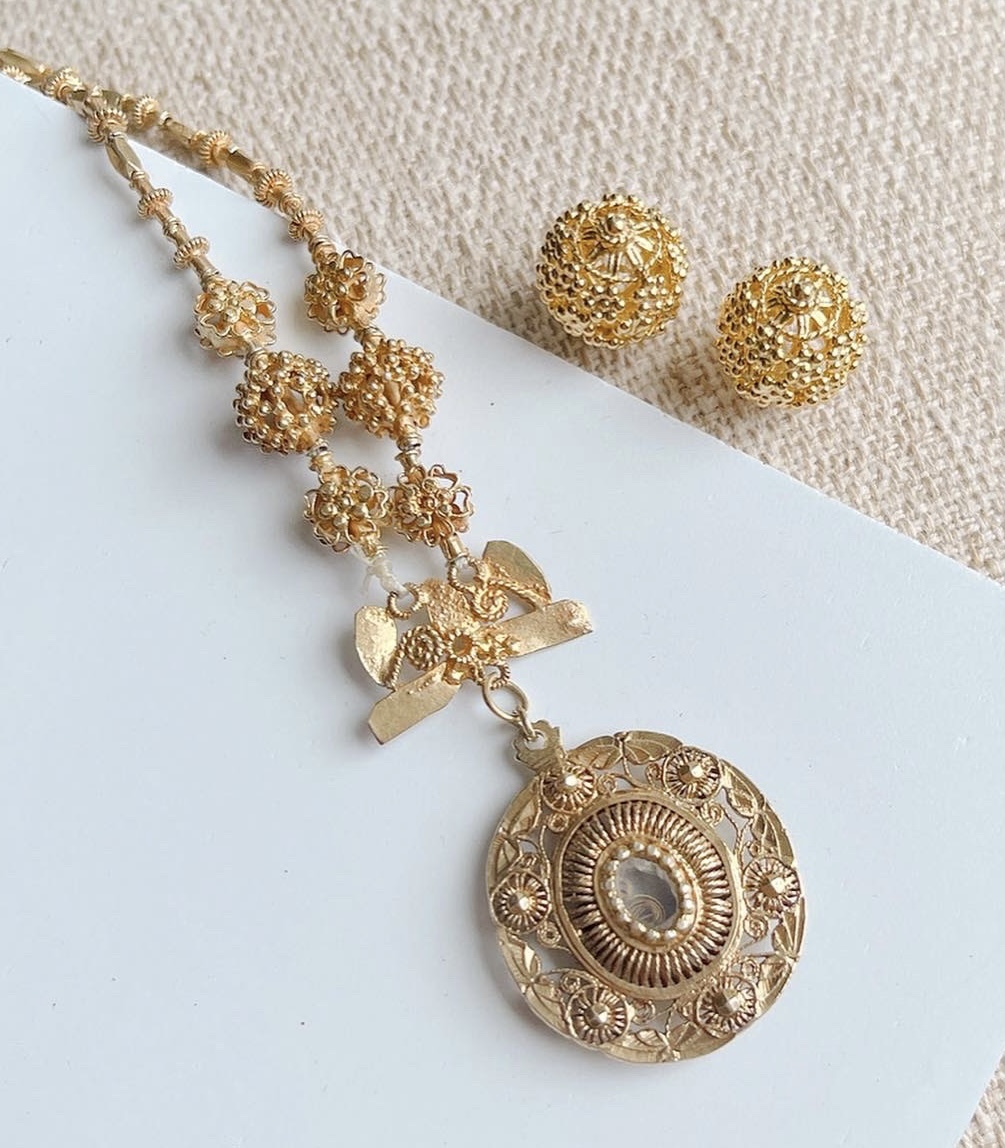 I simply love fine jewelry. Growing up, I would see all the elegant women in my family wearing beautiful, timeless pieces. As time went by, my love for jewelry grew more and more. Eventually, I started my own collection.
Read More