Maria Angelica evokes the aura of the past in pieces made for the present. Our unique approach is an homage to Filipino ingenuity—mastering centuries of Philippine artistic tradition and making it our own.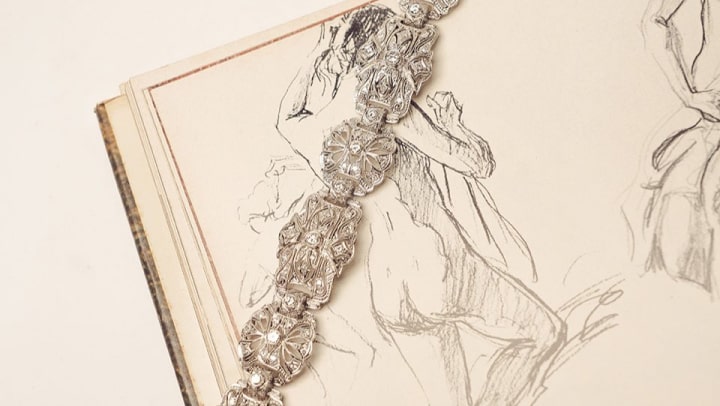 Genuine heritage pieces are given new life in our selection of Revive jewerly, as we return the timeless glory of these rare, one-off vintage and even older antique designs to their most pristine.
Tapping into years of artisanal history, our Recreate selection houses the next generation of heirloom jewelry formed using traditional techniques, but made from new materials and in more contemporary designs.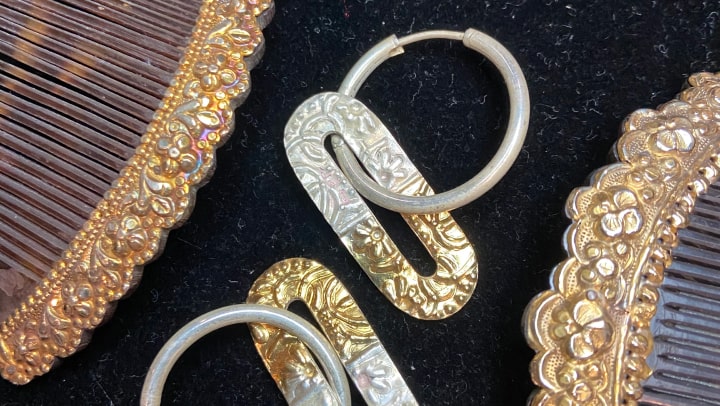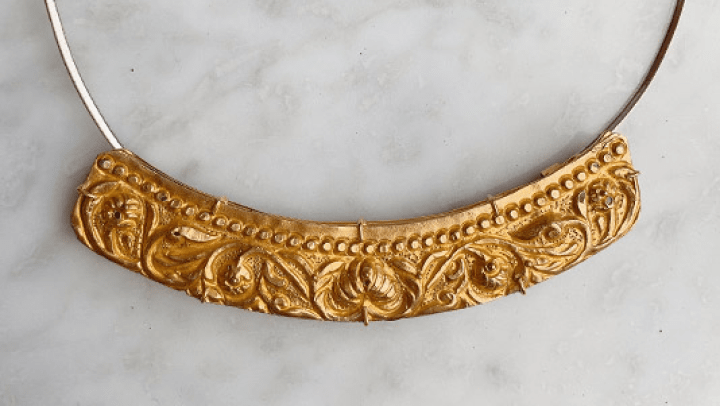 Past meets present where we join authentic antique and vintage pieces with modern materials and styles; or match the best of the old with other historic pieces—revealing a new brand of contemporary Filipino jewelry.
The Recollect archive is a private assemblage of incredibly rare and historically valued artifacts used to inspire and inform design.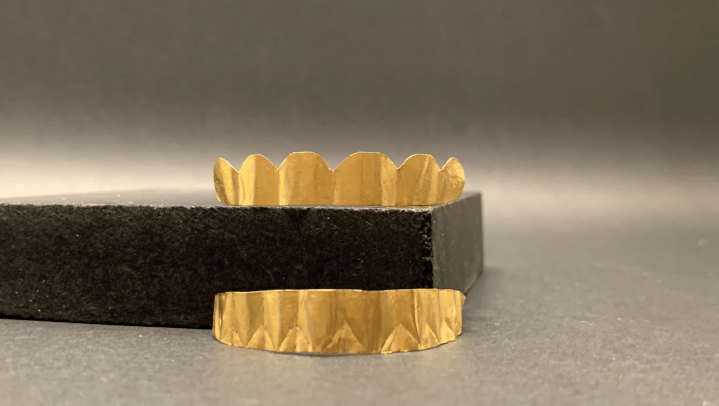 A collector's story more than 35 years in the making, Maria Angelica is both hunter and gatherer—delighting in the discovery and mastery of rare, vintage and antique finery. It is a passion that has honed her eye for design, mindfully reviving heritage techniques to create the new wave of Filipiniana jewelry. She is a purveyor, offering the unique chance to own bespoke, one-of-a-kind pieces, inspired by history.