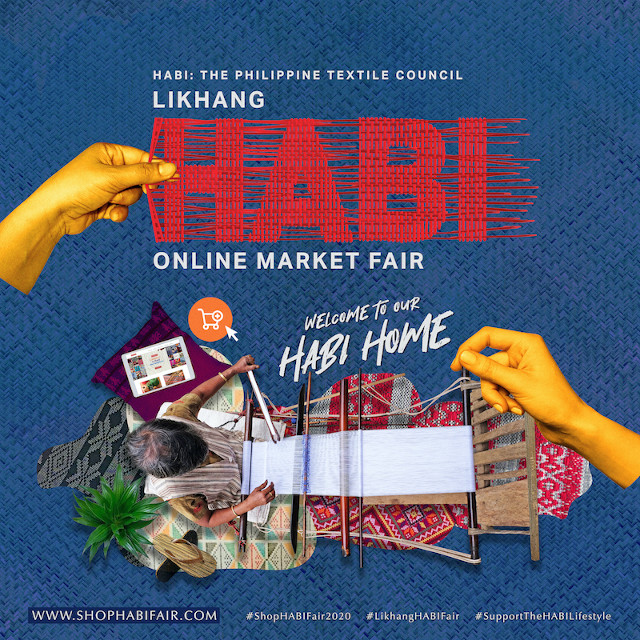 Not even a pandemic can stop the annual Likhang Habi Fair from continuing to provide a platform for our Filipino artists to shine in the New Normal. Launching their first-ever online bazaar, the new Shop Habi Fair website presented over 30 artisans from various traditional weaving and artisan communities across the Philippines.
Location: https://www.shophabifair.com/
Date: October 2020
Back with a bang, the Philippines is returning to the World Expo after a 5-year hiatus, and with it, the country's largest pavilion to date. Among the highlights of the Expo in Dubai is the first overseas showing of the Department of Trade and Industry's premier Marahuyo label, featuring some of the most celebrated Filipino fashion designers.
Features: DTI | Philippine Daily Inquirer
Location : Expo 2021 Dubai
Date : Moved to October 2021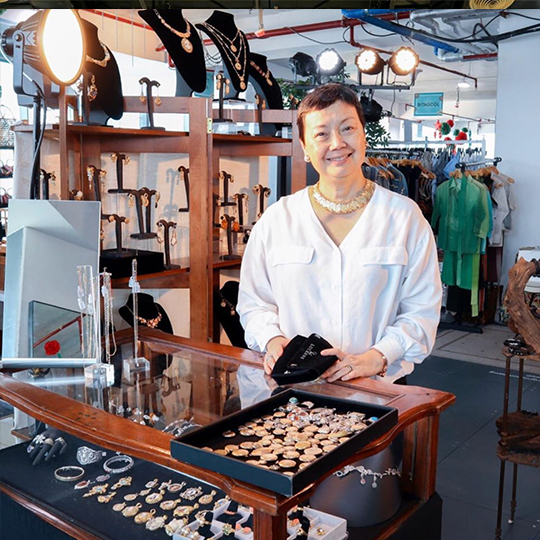 An artisanal fair for Filipino creators that only happens every few weekends, the Bench X Katutubo Pop Up Market is a unique gathering of local fashion designers and brands across the country. Known for highlighting everything handcrafted, handwoven, and handmade, the fair serves as a platform for cultivating a deeper love for all things local.
Location: The Curve Building, BGC
Date: November 15-17, 2019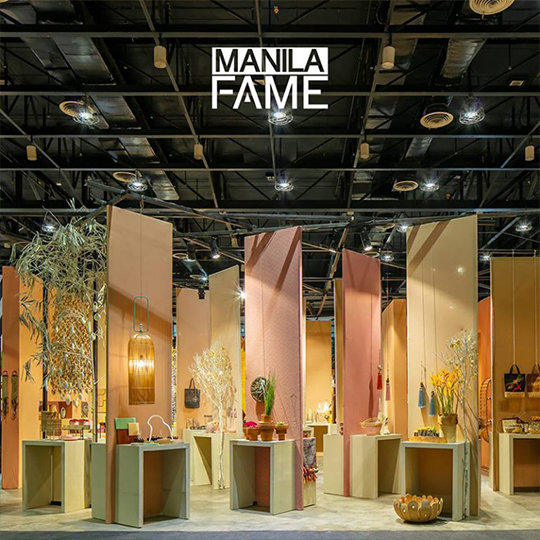 Showcasing the best of Philippine craftsmanship to the world, Manila FAME presents an impressive line-up of locally-made, high-quality, and design-oriented fashion, home, holiday, architectural, and interior products every year. Proudly supporting small- and medium-scale enterprises, including artisan communities, Manila FAME has maintained its stance as the country's premier design and lifestyle exhibition for over three decades.
Location: The World Trade Center, Manila
Date: October 17-19, 2019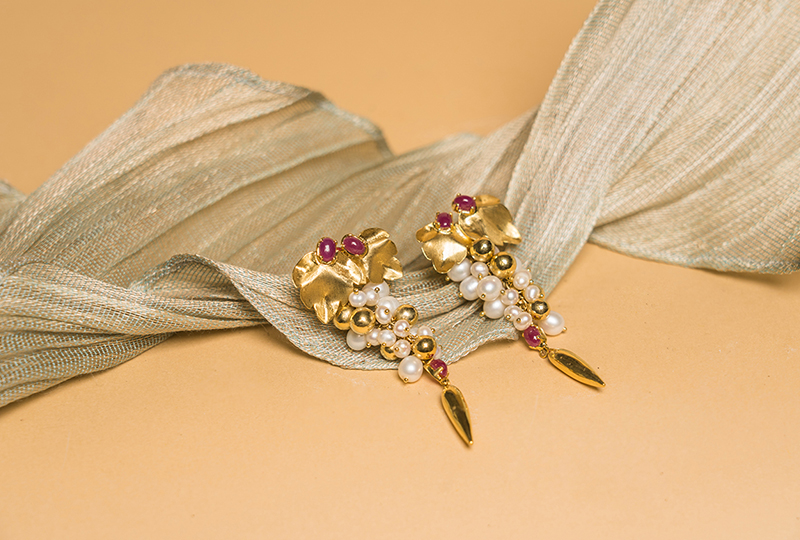 An annual event dedicated to Philippine indigenous weaves, Likhang Habi Fair is focused on preserving and enhancing textile traditions well into the future. It is a platform that supports weaving traditions, while adapting to contemporary trends, enabling more Filipinos to appreciate and fully incorporate this heritage in their day-to-day living.
Location: Glorietta Activity Center, Makati
Date: October 11-13, 2019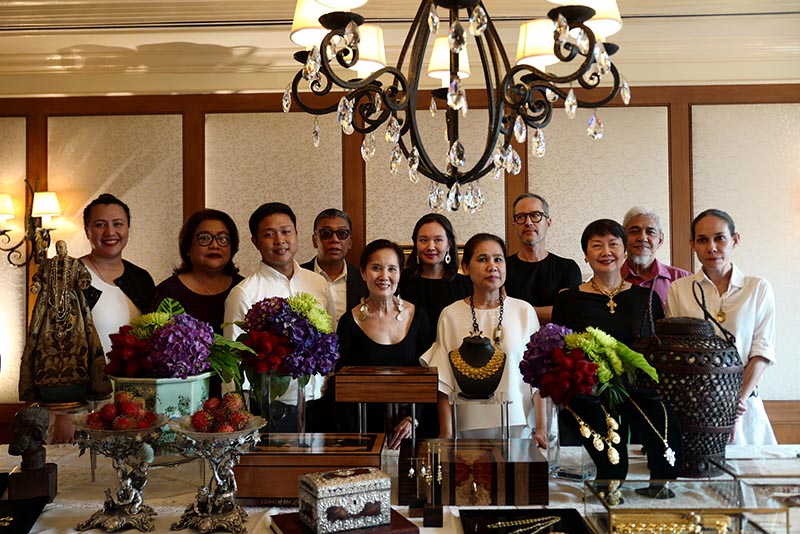 Inspired by the fine arts and antique fairs in Europe, "The Nonesuch: Fine Collectibles and Rarities" is the first fair of its kind in the Philippines to bring together high-quality items of historical and collectible value. Organized by Art Fair Philippines and Art in the Park, it boasts a truly unique selection of art, antiques, furniture, jewelry, books, and other rare objects.
Features: Nolisoli | Philippine Star | Spot.ph | When in Manila
Location: The Manila Peninsula
Date: October 27 to 29, 2017
A gathering of the country's finest, "The Philippines' Best: The Definitive Collection" is a coffee table book that was produced by New York-based Sorell Publishing Company in 2015. Spotlighting some of the nation's most illustrious artists, designers, and photographers who are bridging the nation's rich past with the present, this book takes readers on a path to discover the artistry and heritage of the Philippine islands.
Location: Sorell Publishing Company, New York
Date: 2015